Yes Nice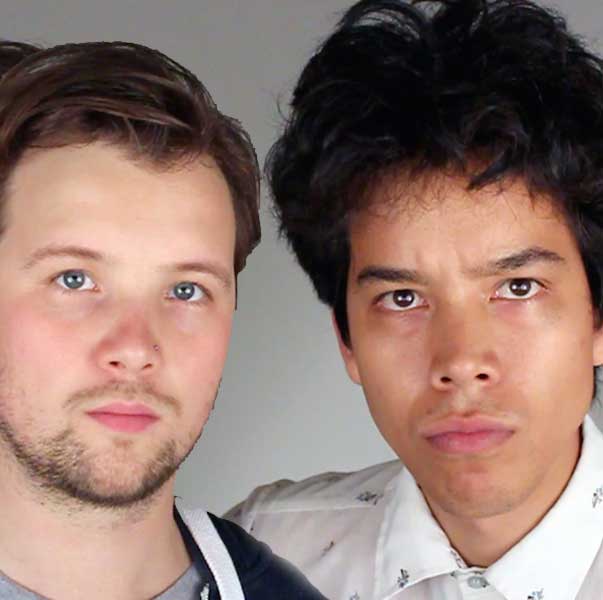 Biography
Yes Nice is a band that has captivated audiences through their charismatic energy and enticing harmonies. Lead vocalists, Scott McKellar and Nathaniel Wong have been writing songs together for the past ten years in their Edmonton studio. Nathaniel now resides in Vancouver while Scott minds the studio in Edmonton.
They were one of the Top 20 finalists in the 2010 Peak Performance Project, an annual event organized by The Peak in Vancouver. The band was also awarded a grant from Harvard Broadcasting for best performance at New Music West in 2011.
Yes Nice has evolved over the years to include drummer Peter Hendrickson, multi-instrumentalist Jillian McKellar and violinist Erin James-Wong. They have performed with the likes of Destroyer, Julie Doiron, Colleen Brown, and Said the Whale.
Sparks Music in Toronto signed the band in 2014 and launched their debut single/video "White Washed Walls" to commercial radio stations across the country. Then early this year Bell Media and their group of radio stations across the country adorned the band by making them their "Future Star" choice for the month of April. That support which included mega stations like CHUM-FM catapulted the song onto the national charts and spread the airplay beyond Bell Media stations.
"White Washed Walls" continues to chart nationally at AC and Hot AC radio. The video for the track was recently added to MuchLoud and hit the Top 30 on AUX-TV's Weekly Countdown.
Yes Nice are currently in the studio cutting tracks for a new project that will be released via Sparks/Universal Music Canada this fall.